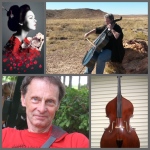 Listening Clubs 2017 Schedule
All Listening Club Special Events $10
Opera Listening Club
L'Elisir D'Amore (The Elixir of Love)
by Gaetano Donizetti
Saturday, July 29, 2017 – 2pm @ Hubbard Hall
Presented by Peter Subers and members of the Hubbard Hall Opera Theater cast performing live excerpts

PAST EVENTS:
The Luthier's Workbench
Saturday, October 1, 3:00 pm to 5:00 pm @ McIntosh Workshop (1318 County Rte. 59, Cambridge NY 12816)
Robbie McIntosh and Geoff Ovington will illustrate the creative process behind their instruments' construction. Geoffrey makes violins, violas, and celli. Robert McIntosh makes and restores double basses. They will talk about what inspires them to build their instruments, and the materials and tools they use. This workshop is limited to 25 people, so advanced reservations are invited.

Madama Butterfly
Saturday, July 30, 2016 – 2pm @ Hubbard Hall
Presented by Peter Subers and the cast from the Hubbard Hall Opera Theater performing live excerpts.

Music About Nature: Works Inspired by Petrified Forest National Park
Saturday, March 19, 2016 – 4pm @ Hubbard Hall Lovejoy Building
MfS cellist Rhonda Rider was named an artist-in-residence at Petrified Forest National Park in 2015. For her residency last October, ten celebrated composers have written works for solo cello inspired by an aspect of the Park. From Native American chants to flora and fauna to ancient ruins, the pieces are as magical as the Park itself. Join Rhonda, Lila Brown, and composers John McDonald and Ian Gottlieb in a talk about the creative process and in an open rehearsal of their works.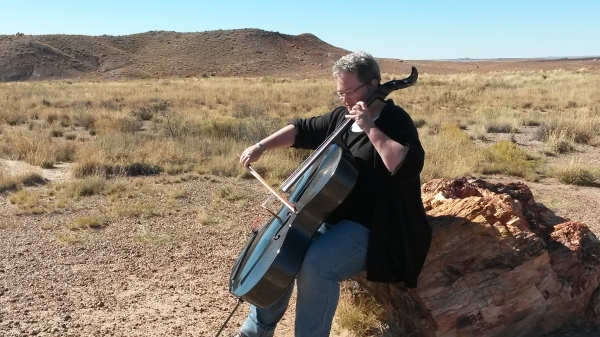 Verdi's "Rigoletto"
Sunday, July 26, 2015 11:00 am at Hubbard Hall "Blackbox":
Mark Buckholz and Peter Subers will provide an overview of Rigoletto, supported by members of the Hubbard Hall Opera Theater cast performing thrilling live excerpts. Following the presentation will be a Q&A session where, together, the directors, performers, and audience can further explore this great music.
This Music from Salem Listening Club event is offered in collaboration with Hubbard Hall Opera Theater, at Hubbard Hall, Cambridge, New York.